Steve Austin Update, Stacy Keibler, Kane, JBL & More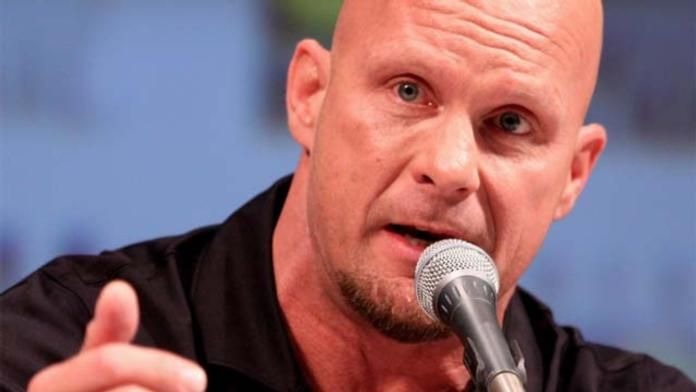 Credit: PWInsider.com
In today s Sydney Morning Herald features a story regarding the Australian movie industry being very slow at the moment. They reported that Steve Austin's new movie is about to start shooting at the Warner Roadshow Studios on the Gold Coast. This is the first of the three movie deals which he signed with WWE.
Geoff Clark sent the following... I was just flipping the channels and I saw (I think it was E! but I m not sure) doing a piece on Stacy Keibler, showing highlights of her as a Baltimore Raven cheerleader and as a WWE wrestler . Then she reveals a secret just for the viewers, she likes& dogs!! And she has a boyfriend, actor Jeff Hokes. Then it goes on to show her preparing for her championship dinner and then rehearsing for the big championship dance for Dancing With The Stars.
Tracy Smothers shot on JBL last night at a show in Alcoa, TN. He and fellow stable members first destroyed a JBL action figure and then Tracy challenged JBL to fight him at the ECW PPV.
Today's New York Daily News features a short article regarding Kane appearing at the Comic-Con convention in New York City.