The Rock Update, Lance Storm, Tazz/Cole, JBL, More News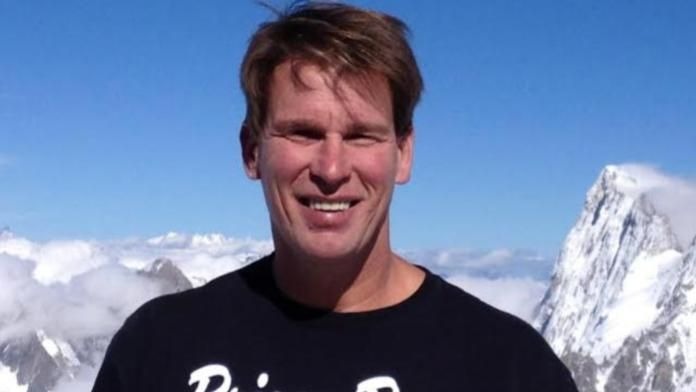 Cinematical.com has an article up noting how The Rock is currently in negotiations to reprise the role of Philo Beddoe, which was played by Clint Eastwood in the films "Every Which Way But Loose" and "Any Which Way You Can."
Lance Storm has a new Q & A session up on his official website at StormWrestling.com.
During the debut radio show of Tazz and Cole on Sirius Satellite Radio, they received a call from a listener named "Bubba." It turns out the caller was former ECW, WWE and now TNA star Brother Ray (formerly Bubba Ray Dudley). During the call, Ray noted that his last was "Dudley" and didn't care of the WWE legal department heard him (Tazz said WWE was listening to the show for sure). Some of the things Ray said included him stating that anyone could be a 10-time World Champion if they married the boss' daughter, that there is a great show on Saturday night on Spike TV and joked that Cole was on the "gas."
WWE.com is reporting that Candice will be appearing on the "Tonight Show with Jay Leno" on Monday night.
JBL has a new column up on TheStreet.com.