TNA Negotiating With Major Stars, Jericho/Hart Update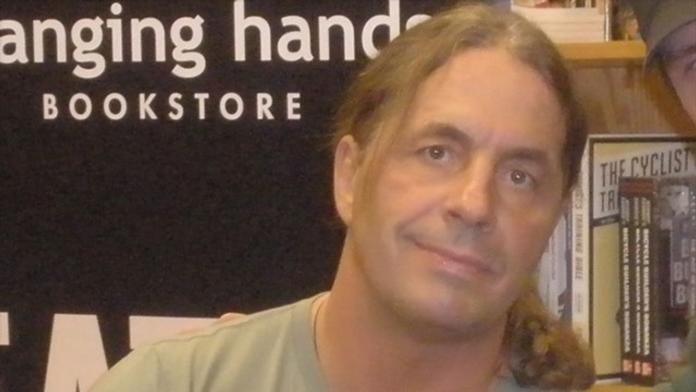 Photo Credit: Google
– The Wrestling Observer Newsletter reports that there are talks between TNA and two wrestlers who are considered even bigger stars than Sting. The negotiations are said to have opened a lot of eyes among top WWE guys. The negotiations are not at a serious stage right now, however one of the un-named big stars is apparently showing a lot of interest.
Chris Jericho, who had been negative about TNA in the past, recently said that he would be open to going there if he were to get the same money that Sting got. It doesn t look like anyone else is going to be getting that kind of money right now though. Sting recently revealed that he was in talks with WWE as well when he chose to sign with TNA.
Jeff Jarrett recently had a talk with Bret Hart while they were in the UK together. The feeling is that Jarrett thinks there s a good chance Hart could come in for the company sometime. Meanwhile, Jeremy Borash and Scott D Amore, who are friends of Hart, think the chances are much more slim.