TNA News: Apolo Gone From The Company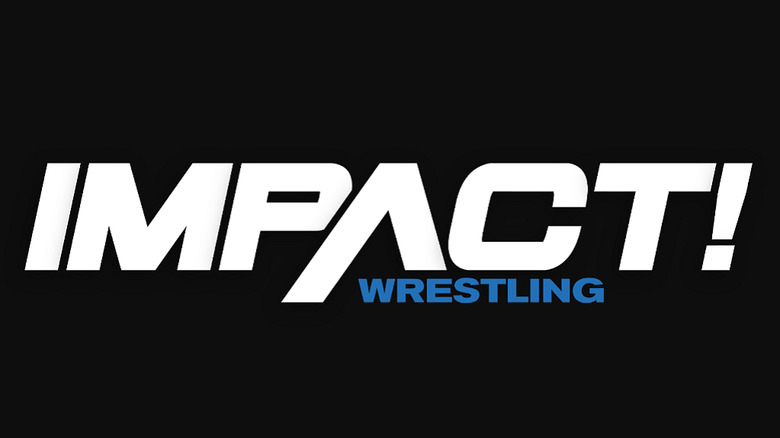 TNAWrestlingNews.com has learned that Apolo is officially out of TNA.
He complained to management about having to job in every match and he was told to go home. Chances to return are slim at best.
Apolo's name remains on the TNA roster page for the time being.
We have opened a website directly related to TNA at TNAWrestlingNews.com Please be sure to check that website for all the latest backstage TNA news and rumors updated on a daily basis. Check it out now at TNAWrestlingNews.com