TNA News: Big Bill Goldberg TNA/WWE Update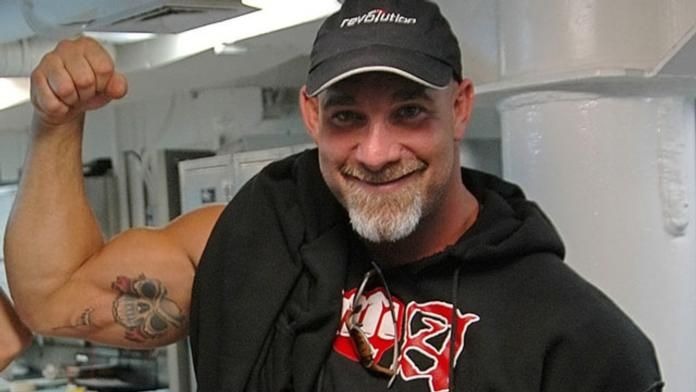 Source: PWTorch.com
There is talk that since TNA had spoken with Goldberg in the past, they are speaking with him again to possibly be apart of the TNA primetime debut in April. Bill Goldberg has already stated that he has no interest in ever working for WWE again, however did say that he would consider wrestling for TNA in the future. Goldberg has indicated that he wants to see how TNA go before making a decision.
Goldberg already has contacts with Spike TV as he is part of the new "Pros and Joes" show which airs at 10pm ET every Monday from March 6. Jerry Rice, Bo Jackson, Dennis Rodman, and John Rocker are among the former pro athletes competing against everyday folks in athletic competitions on the show.
Goldberg has most recently been touring with the "World of Wheels" car show.
With TNA's move to primetime in April, this could be enough evidence for Goldberg to decide if it is worth returning or not.