TNA News: Cardinals Shortstop Eckstein Attends Against All Odds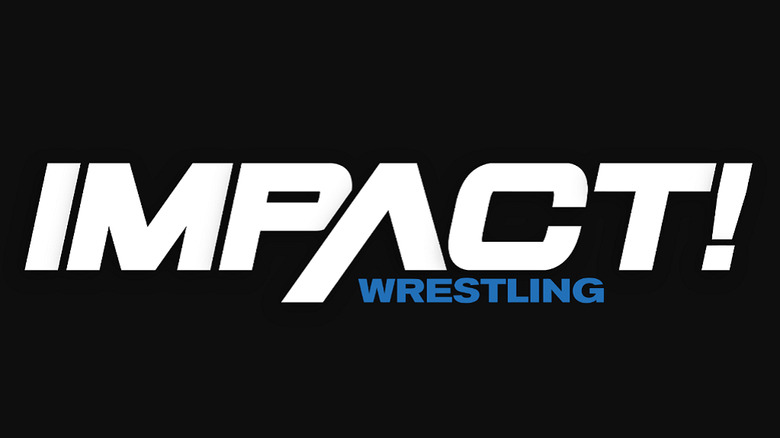 From TNAWrestling.com:
ST. LOUIS CARDINALS ECKSTEIN ATTENDS AGAINST ALL ODDS
By Ross Forman
David Eckstein will have a memorable story to tell about how he spent his off-season, or at least one part of it.
The St. Louis Cardinals shortstop was sitting in the front-row Sunday, Feb. 12, for the Against All Odds pay-per-view in Orlando, Fla., where he witnessed Christian Cage defeat Jeff Jarrett to claim the prestigious NWA Heavyweight Championship.
After the match, Eckstein posed for photos with the Champ and admired a Louisville Slugger bat that was used in Rhino-Abyss match. Eckstein also left the arena with the kendo stick from the Falls Count Anywhere bout.
Eckstein is following fellow major leaguers A.J. Pierzynski and Johnny Damon in off-season TNA Wrestling appearances. Eckstein, who will be playing his sixth major league season this year, attended the wrestling matches with several friends and his brother, Rick Eckstein, who played for the Florida Gators during their 1996 World Series run before choosing a career in coaching. Rick has worked within the Tampa Bay and Minnesota organizations before joining the staff of the Washington Nationals.
Eckstein is a lifelong wrestling fan who admitted that he travels with wrestling DVDs.
We have opened a website directly related to TNA at TNAWrestlingNews.com Please be sure to check that website for all the latest backstage TNA news and rumors updated on a daily basis. Check it out now at TNAWrestlingNews.com