TNA News: Christian, House Show, Aries, Genesis, More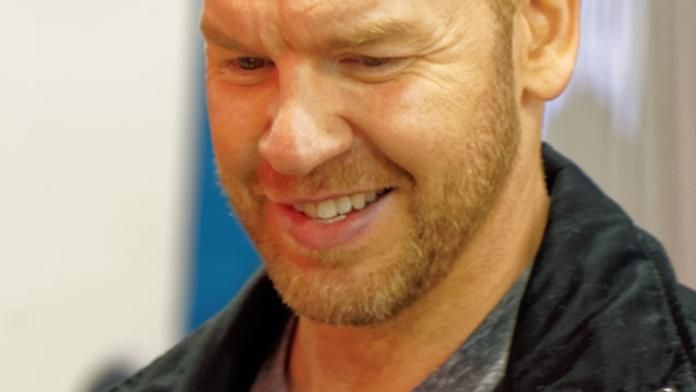 - TNAWrestlingNews.com reports that there was talk that Christian Cage would be added to the Jeff Jarrett vs. Rhino match to make it a triple threat at the 3/17 TNA House Show. That is not confirmed now that Cage is champion now though.
- Speaking of the house show, when searching on Ticketmaster.com the best seats to come up for the house show are section 111 row J. TNAWrestlingNews.com reports that about 1600 tickets have been sold so far.
- PWInsider is also reporting that Austin Aries has had heat on him backstage even before the ROH incident last weekend. He is known for speaking out about his push which hasn't made TNA managment very happy.
- The Genesis DVD is now in stock at shoptna.com. It hits retailers this Tuesday.
- TNA has a special up now on shoptna.com where you can purchase all 12 of the 2005 PPV event posters for $50.00.
- AJ Styles brand new shoot interview is now up for sale on Highspots.com. The DVD also features bonus matches and an interview with Bill Behrens.
We have opened a website directly related to TNA at TNAWrestlingNews.com Please be sure to check that website for all the latest backstage TNA news and rumors updated on a daily basis. Check it out now at TNAWrestlingNews.com