TNA News: Christian Cage, Samoa Joe's Contract, Aries/Stong Heat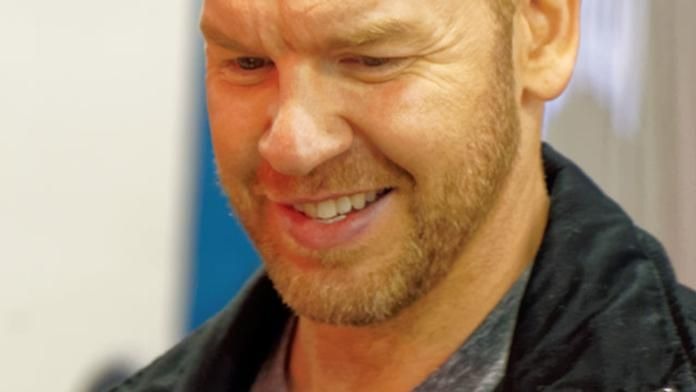 As reported on yesterday, NWA World Champion Christian Cage will be appearing at the upcoming TNA House Show on March 17 in the Detroit market at the Compuware Arena. There was talk that Cage would be added to the Jeff Jarrett vs. Rhino match to make it a triple threat, although some new reports have indicated that Cage will be in singles action instead.
Samoa Joe's contract renegotiations are still said to be ongoing with TNA at this time. Bill Behrens, who is now back with TNA, is currently involved with the negotiations.
To follow up on the reports this week about TNA punishing Austin Aries and Roderick Strong and having no plans to book the two at upcoming TV tapings and PPV events for at least a few months, it should be noted that the company has no issues with their in-ring work. One of the reasons the original reports indicated there was more heat on Aries than Strong could be that Aries is known for speaking his mind to those within the company and hasn't been popular with those he disagrees with. Strong on the other hand has a reputation for being more laid back and quieter in the locker room.
We have opened a website directly related to TNA at TNAWrestlingNews.com Please be sure to check that website for all the latest backstage TNA news and rumors updated on a daily basis. Check it out now at TNAWrestlingNews.com