TNA News: Don West, FHM Magazine, Christian, Team 3D, More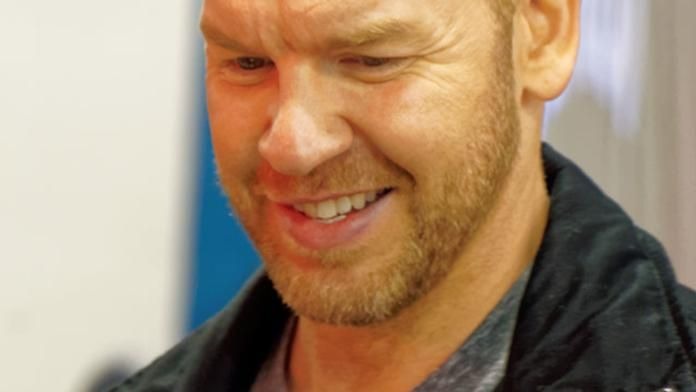 TNAWrestling.com reports that Don West will be profiled in the Beckett Hockey Magazine which hits the streets at the end of this month. He then will be featured in the Beckett Baseball and Football Magazines, followed by the Beckett Website. Beckett produces the leading sports collectible magazines in the United States.
FHM Magazine, one of the top men s magazines in the world, currently has interviews on its website with TNA's X Division stars. Recently, FHM interviewed X Champion Samoa Joe along with AJ Styles and Christopher Daniels for the piece, which can be found on their website at the below URL: https://www.fhmus.com/articles-750.asp
Coming soon to ShopTNA.com -the official merchandise area of TNA Wrestling – are three new shirts for Team 3D, "Captain Charisma" Christian Cage and The James Gang!
There is a new 'Outside The Ropes' interview with Brother Devon at TNAWrestling.com.
The fourth series of TNA action figures will feature Kevin Nash, Petey Williams, Rhino, and Chris Harris.