TNA News: Kevin Nash Update, Jeff Hardy's Return & More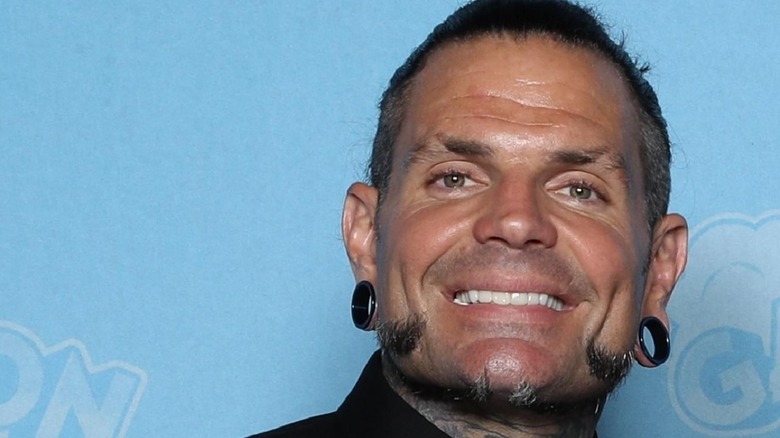 Credit: PWInsider.com
It has been reported that TNA management is looking to make a move to restructuring their contracts so that all independent bookings come through the office. Bill Behrens has been retained to be the point person who handles schedules, issues, etc. At this current stage TNA are looking on how to handle this situation. TNA attempted to do this back in 2004 however failed as it did not go well with promoters or wrestlers. However at this stage, as TNA is running nationally on Spike TV, the company is in a stronger position and needs to protect their assets.
At the moment, there are no plans to bring back Kevin Nash into TNA. Kevin Nash is contractually signed for a several number of dates. We could see him return eventually however as of right now, he isn't being figured into current creative plans.
There has been speculation that Jeff Hardy s return to TNA could be sooner than we think. Jeff is one of the company's top selling merchandise movers. According to a source, Jeff Hardy ranked over Samoa Joe, Jeff Jarrett, and Christopher Daniels in the "Mr. TNA" year-end fan poll that AJ Styles won on the TNA website.
We have opened a website directly related to TNA at TNAHeadlines.com, featuring a TNA newsboard full of TNA backstage news, spoilers and results updated on a daily basis. We also have a great specials TNA section with TNA Knockouts, rare photos, exclusive interviews and more! A great site for any type of TNA fan! Check it out at TNAHeadlines.com.