TNA News: Scotty Too Hotty, Samoa Joe, Low Ki, & More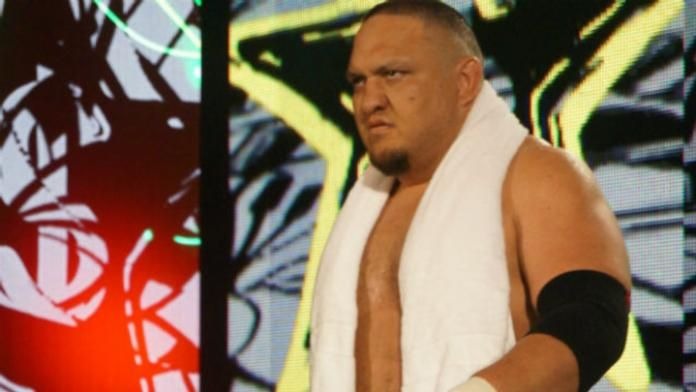 Source: TNAHeadlines.com & PWInsider.com
According to reports, TNA X-Division champion Samoa Joe is 100% over his staph infection.
There was talk online of WWE star Scotty Too Hotty was backstage at the last Impact taping. This is actually incorrect, Scotty who lives in the area met up with several old WWE friends that now work for TNA for dinner after a recent taping.
The official TNA subsite for Spike TV features new exclusive interviews with Homicide, Jay Lethal, Jackie Gayda, and more as well as clips and bios.
Konnan mentioned on the Wrestling Observer Live this weekend, that he and Homicide were pitching Low Ki to be brought back to TNA as a member of the Latina American Exchange. He also said that has been rehabilitating his shoulder, but may end up needing surgery. Homicide will know by February 15 if he is going to require the procedure.
We have opened a website directly related to TNA at TNAHeadlines.com, featuring a TNA newsboard full of TNA backstage news, spoilers and results updated on a daily basis. We also have a great specials TNA section with TNA Knockouts, rare photos, exclusive interviews and more! A great site for any type of TNA fan! Check it out at TNAHeadlines.com.