TNA News: Team 3D, New LAX Member, Low Ki & More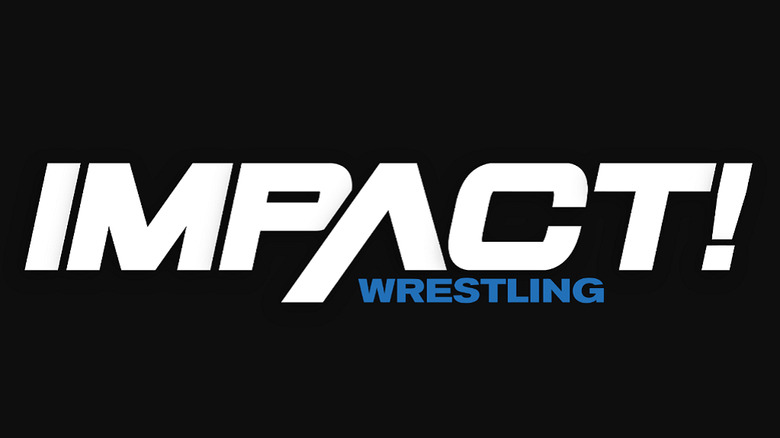 Credit: PWInsider.com
Team 3D recently done an interview on DenverChannel.com discussing the freedom of working for TNA and the loss of the Dudley Boyz name to World Wrestling Entertainment. Devon noted that they were still fighting the trademark name issue and, "the minute that camera comes on us, people know who we are. It's only a matter of time before we're actually calling ourselves the Dudleys again. We're just being us." Brother Ray noted that, "My last two years there [WWE] were not fun at all....They didn't know what to do with us. Me and Devon still have so much more to give. And that's why we're happy TNA is around because TNA knows how important tag team wrestling is. They invest time in tag team wrestling. People like tag team wrestling. It's very entertaining, and when done the right way, can be more entertaining than singles wrestling."
A new member is expected to join the LAX group later down the line. Rumors are that Low Ki will be the new member, however it is said at this point there are no plans to use him as part of the group. Machete will be remaining a member of LAX.
The featured for this Saturday s TNA iMPACT:
- Alex Shelley's Sting video
- AJ Styles vs. Roderick Strong
- NWA Tag Team champions America's Most Wanted vs. Rhino & Ron Killings
- Team Canada vs. The James Gang
- Monty Brown will also be in action
TNAWrestling.com currently have a poll up asking if "Alex Shelley went too far" with filming footage of Sting in their storylines, with the responses being split 50/50.