TNA News: Two Wrestlers Suspended 2 Months, Jeff Hardy, & More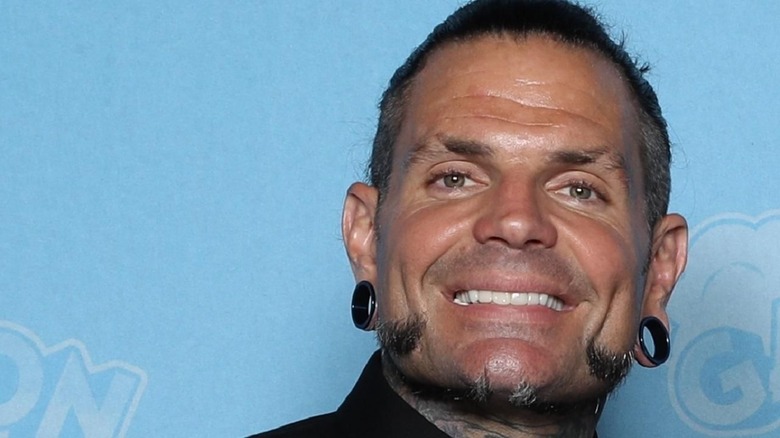 The following is a message from Austin Aries posted on his official website: I made an extremely difficult, and somewhat risky, decision that I was going to honor my commitment to ROH that night, and hopefully fly out in the morning from Philadelphia to Orlando and honor my commitment to TNA as well. Luckily I was able to make it down to Orlando on the one flight that wasn't cancelled. By the time I reached Universal Studios, however, I was 4 hours late. Thankfully, I was in time to still competed on the PPV that night and live up to my commitments to both companies and their fans. On Tuesday shortly before my Impact! match against Christopher Daniels, I was informed by TNA management that they would be suspending me for 2 months for my tardiness and not following their request which would have prevented me from being late. Now there's a lot of debate over TNA's decision and if it's fair or not. I personally understand TNA's position on this matter and completely respect the fact that they're entitled to protect their interests as they see fit. And while I was also entitled and within my contractual rights to make the tough decision I did, I fully accept the consequences of my decision.
The word backstage is that Roderick Strong has been suspended for two months as well.
TNA Sacrifice will air on May 14th.
Since so many people ask us this on a daily basis, Jeff Hardy has NOT been released from TNA and is expected to be back by the Lockdown PPV.
For more great exclusive TNA coverage like what you just read above, visit TNAWrestlingNews.com