Update On New Japan/WWE, & How TNA Is Involved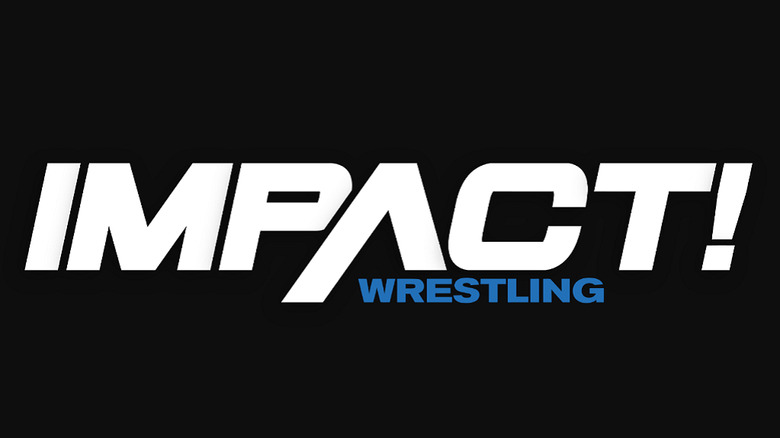 WWE.com posted an update earlier today stating that after a meeting lasting several hours with Simon Inoki, WWE is optimistic about developing a working relationship with New Japan Pro Wrestling. We also talked about different opportunities between WWE and Japan. said John Ace Laurinaitis of the meeting with Inoki. I wish his company the best of luck in the future, and chances are that there will be another meeting between us scheduled soon.
It should be noted that TNA and New Japan have been working together for a while now. WWE s very public coverage of the meeting with New Japan could be another shot at TNA, similar to the time they ran a story on Jarrett At WWE Headquarters when Jerry Jarrett was there not too long ago.
It s been previously reported that TNA has plans for another World X-Cup sometime this year, and they would very likely want talent from New Japan to compete in.
It s unknown right now whether the meeting between Inoki and WWE was a serious one, and if so what effects it would have on their relationship with TNA.