WWE Announces Plans For Austin v. McMahon, Cena & More DVDs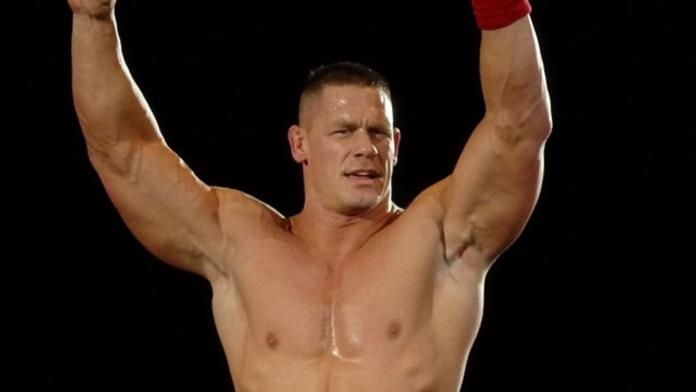 Over at the WWE website, they have announced the DVD titles they have on slate for 2006. While a few of these titles have been rumored to be released, some are quite surprising.
The following is from WWE.com:
WWE announces 2006 DVDs
WWE has announced its slate of DVDs for 2006.
Here is the complete list:
- Austin vs. McMahon: The Definitive Collection
- Brian Pillman: Loose Cannon
- Hulk Hogan: The Ultimate Anthology
- Born to Controversy: The Roddy Piper Story
- The Spectacular Legacy of the AWA
- John Cena: The Time is Now