WWE News: Cena, Mysterio, SmackDown!, JBL, & More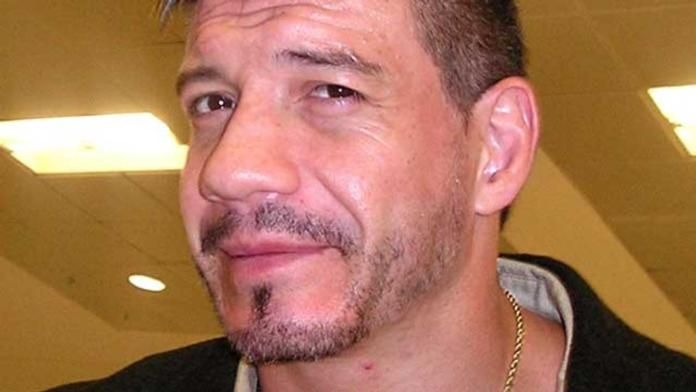 WWE Champion John Cena will be a guest on the Best Damn Sports Show Period next Tuesday. Stacy Keibler will be a guest on the show next Wednesday.
Rey Mysterio will be signing autographs this Sunday at the Hall of Heros inside the Hamilton Mall in Mays Landing, New Jersey. Rey will be available from 1-3pm.
Smackdown will be delayed in Chicago tonight due to a girl's basketball game being aired. Smackdown will air at 10pm, local time.
WWE.com has added some video footage of the hand surgery that JBL recently underwent on Thursday morning after he suffered a broken hand following the SmackDown tapings this past Tuesday in Richmond, Virginia. There is also a hint at a possible upcoming feud between JBL and Chris Benoit in the video clip