WWE News: Stacy Keibler, Cena, Turner, & Lots More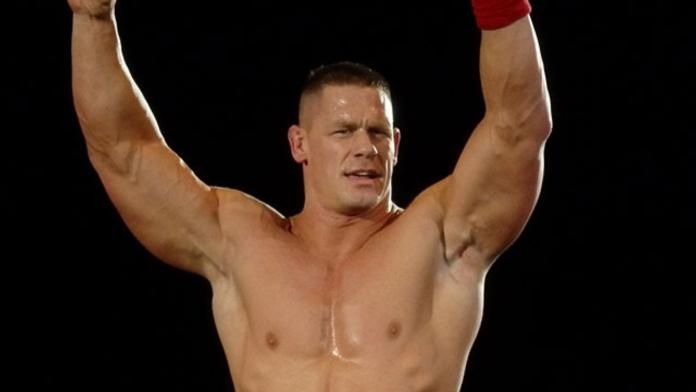 - Stacy Keibler was a guest on the 'Mark and Kim Show' on KOST 103.5 in Los Angeles yesterday to talk about her Dancing With The Stars appearance. Stacy said that since starting the show she had movie offers, TV stuff and different endorsement deals coming her way and she is now living her dream. When the host asked about WrestleMania 22, Stacy said she's going to have a meeting with Vince McMahon to see what's going happen after this. Stacy added that for the past seven years she's been traveling 'with a circus' four times a week, paying for her own hotel and rental cars and no health insurance from WWE. She then threw in a shot at Triple H saying, "Triple H makes all the money!"
- On Sunday, Superstar Billy Graham will be signing copies of his new book at 2PM at the Borders Books & Music – 200 Mail Blvd., Pittsburgh, PA 15146. For information, call 412-374-9772.
- John Cena will appear on "The Best Damn Sports Show" on Tuesday.
- Stacy Keibler will appear on "The Best Damn Sports Show" on Wednesday.
- SFGate.com posted a story about former WCW owner Ted Turner leaving the Time Warner board.
- USA Network will begin running a late night replay of the AM Raw show. Starting the first week of April, WWE AM Raw will continue to air Saturdays at 9 AM. The replay will air late Saturday nights/early Sunday mornings at 2 AM.