WWE News: Triple H, Stacy, Legends, Lots More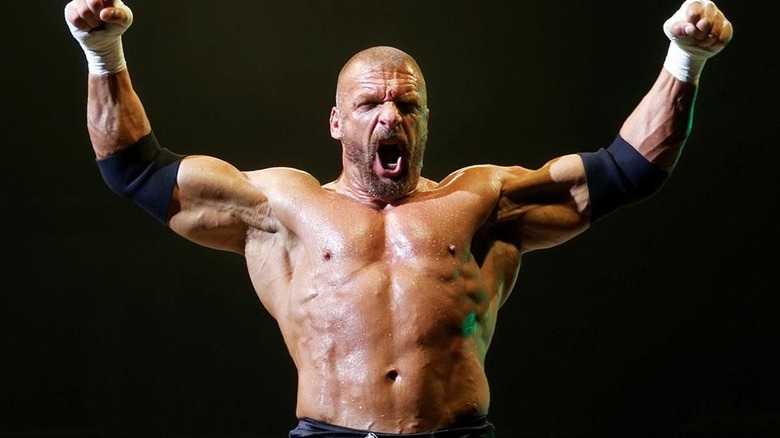 Photo Credit: Miguel Discart
- Nicole Zussman was hired by the YES Network as VP of human resources. Previously, Zussman was head of WWE's human resources department.
- There is a new section up under Triple H's bio on WWE's web site, called Ten Times The Champ.
- Barbara Goodish, the widow of Bruiser Brody, signed a WWE legends contract. You may have noticed a Bruiser Brody action figure at your local retail store.
- Stacy Keibler will be on Tuesday's "Entertainment Tonight" (check your local listings).
- There is talk of WWE returning to the Phillippines in October.