WWE News: Vince-Linda Divorce Story, Tatanka, Cena, More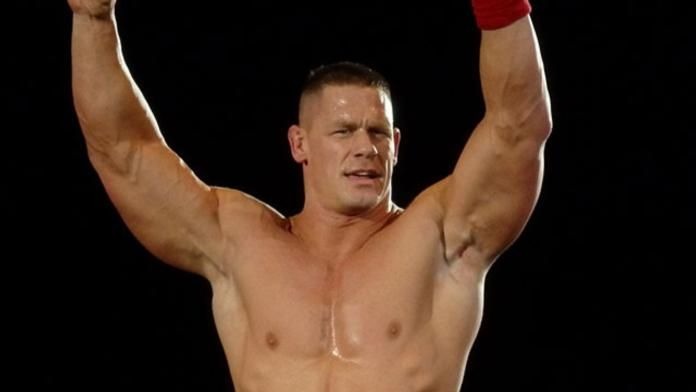 There was an article in yesterday s Long Island Press detailing how the Boca Raton News messed up the Vince McMahon tanning salon allegations by claiming that the WWE CEO had been seeking divorce from Linda McMahon shortly following the incident. John Johnston, co-editor of the Boca Raton News, said that the paper would not be running a correction "because it's impossible to define what is real and what isn't when it comes to wrestling. You can do a correction on a fact, not a farce."
Tatanka is officially back in World Wrestling Entertainment as he wrestled at the Velocity tapings this past week against indy wrestler Jakeus Bliskem. Considering that he wrestled on Velocity, it looks like he'll be on the Smackdown roster and not the Raw roster. He wrestled on some Raw house show events last month.
In the latest edition of "Five Questions," John Cena talks about the officiating at this year's Super Bowl, among some other topics.
Despite their release, Antonio and Romeo's pages still remain on WWE.com's Raw Superstar section, and likely will throughout the weekend for some reason. Often times when a wrestler is released, WWE.com removes their page immediately. Also, WWE.com chose not to archive the latest edition of "Byte This" in which The Heart Throbs performed several skits. WWE.com also reverted the splash banner to the one from last week featuring Rob Van Dam.