WWE Notes: Kane, Venis, Trish, Vince, Cena, & More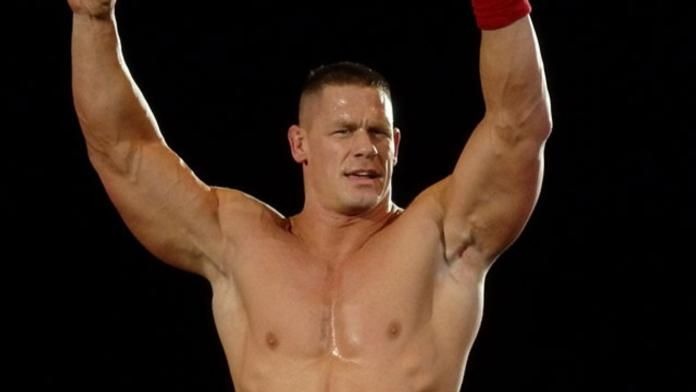 The poster for Kane's movie "See No Evil" has been released. Visit filmforce.ign.com to see it.
"The Val Venis Love Stinks Sucktacular" is now online. Relive some of the all-time worst love moments in WWE history such Stephanie & HHH renewing their wedding vows, Al Wilson's honeymoon, Vince McMahon's love affair with Trish and a whole lot more.
Trish Stratus is on the cover of the Divas 2006 lingerie magazine, due to the fans' vote on WWE.com. Here is what Trish had to say on her official website: "It's such a special feeling to have been hand picked by the fans, this time the fans have left me Stratusfied".
WWE.com have posted photos, videos and an interview from John Cena's trip to India last week. Cena actually gets choked up due to the massive fan support.
Netscape.com have posted an article on Stacy Keibler.