1 Minute Ticket Sellout, WrestleMania, Chyna, HHH & More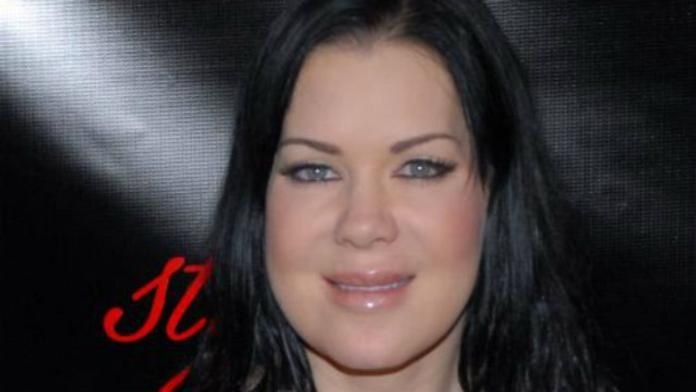 Credit: WrestlingObserver.com
The WWE SmackDown pre sale in Anaheim today sold out in one minute.
Joanie Chyna Laurer is in the cast for the upcoming movie "The Last Guy on Earth" which also features Joan Rivers, Melissa Rivers, Whoopi Goldberg, Elizabeth Hurley and Brooke Shields, a National Lampoon sci-fi comedy.
During last night s NHL game at the Nationwide Arena in Columbus, OH,. It was advertised that the May 1 RAW TV, HHH vs. Cena vs. Edge will face each other for the title in a cage match as the main event.
WrestleMania billboards are not just in the major cities around England, however all over, including small villages.