AJ Styles To Heavyweight Division?, Riley's Wife, House Shows, Lots More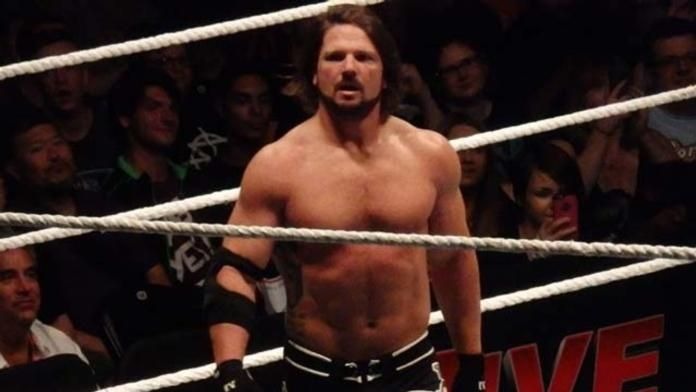 Partial Source: WrestlingObserver.com
- There is talk from several sources that AJ Styles will be moved back into the heavyweight division very soon.
- TNAWrestlingNews.com is reporting that Cassidy Riley's wife Dee Dee is now the head of merchandising in TNA which would explain why he was at the house show.
- The latest UWF/TNA shows that took place on 3/3 and 3/4 are already in stock on DVD at Highspots.com. The 3/3 event features a main event of The James Gang vs. Jeff Jarrett & Monty Brown while the 3/4 main event is Jeff Hardy vs. Shannon Moore.
For more great exclusive TNA coverage like what you just read above, visit TNAWrestlingNews.com