AM RAW, Candice Michelle, Bret Hart & More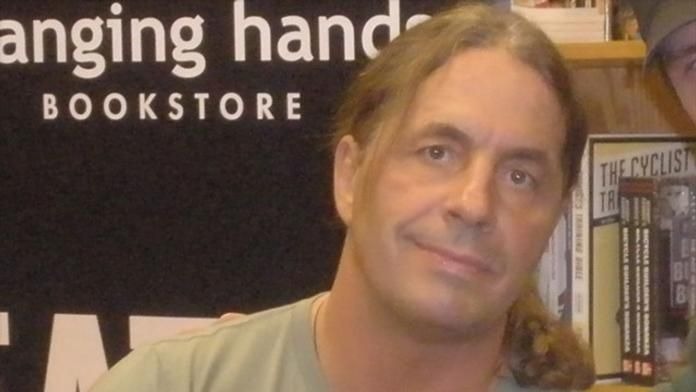 Photo Credit: Google
Source: PWInsider.com
The official website of Sports Illustrated have posted an interesting article concerning Bret Hart. The article notes that Bret Hart is currently in Chicago.
Last week's edition of A.M. Raw did a 0.6 cable rating, with a 1.6 share.
Planet Chiropractic recently conducted an interview with Dr. Ken Gee Ehrlich, who happens to be the husband of Candice Michelle.