Another ROH Release, WWE Legends, Cena, Mania, & More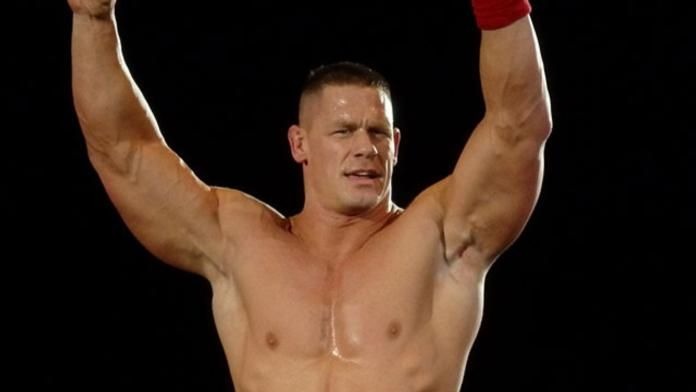 -WWE is currently working on a project called "The Legends of Wrestling". It will feature road stories from WWE Legends, and will be part of WWE 24/7. Visit wwe.com/inside/news/247legends for more details about the show.
-John Cena has an article in April's Stuff magazine. Cena counts down his top old school wrestlers in the article.
-Multichannel News has an article about WWE's promoting Wrestlemania. The article notes that WWE is hoping to draw one million buys for the event.
-In addition to our earlier report about ROH and Jay Lethal parting ways, ROH has also announced that they have parted ways with Azrieal. ROH noted that both were let go on good terms, and could return in the future.
We have opened a website directly related to TNA at TNAWrestlingNews.com Please be sure to check that website for all the latest backstage TNA news and rumors updated on a daily basis. Check it out now at TNAWrestlingNews.com