Ashley Signs New Contract, TNA Star In Talks w/WWE, More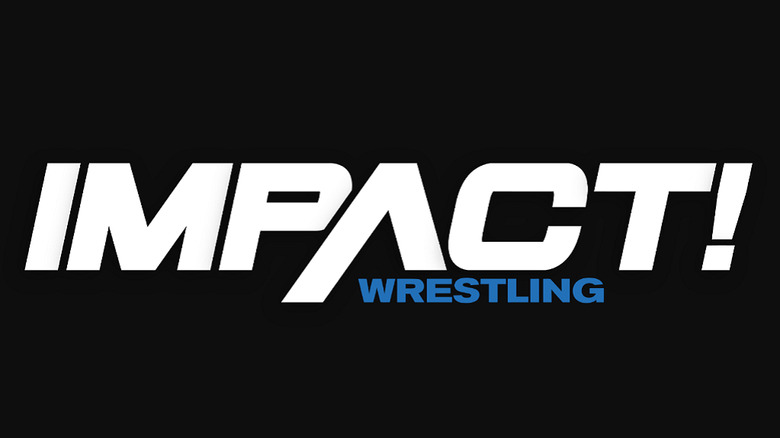 Credit: Wrestling Observer Newsletter
Two different covers were made for the upcoming Dusty Rhodes DVD set. Silvervision.co.uk are showcasing one on their website and WWE have another on theirs. The one on WWE.com will most likely be the final DVD cover when the DVD is released in June.
TNA wrestler Roderick Strong has had some talks with WWE. He is unhappy with his suspension from TNA. Strong is still under contract to TNA, and thus WWE can't take him until it expires.
On her MySpace page, Ashley Massaro revealed in a blog entry that she had signed a three year contract extension with World Wrestling Entertainment. The new contract will kick in when the original one expires in August. Her new contract is set to run through August 2009. Although, it should be noted that Christy Hemme signed a contract extension shortly before her first one expired, and she was released within a few months.