Ashley/Mick Foley News, Randy Savage, WWE HOF & More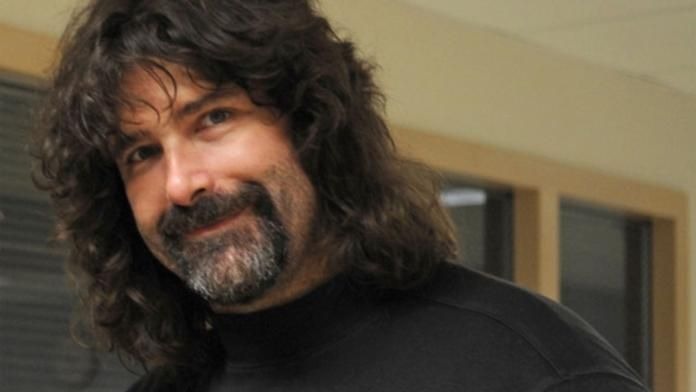 Credit: PWInsider.com
The NBC Experience Store in Rockefeller Center features a large WWE memorabilia exhibit as part of the WWE synergy with NBC Universal.
The 2006 WWE Hall of Fame Class has been completely announced, Stars announced for the show are; Eddie Guerrero, Bret Hart, The Blackjacks, Tony Atlas, Vene Gagne, Sherri Martel, Gene Okerlund, and William "The Refrigerator" Perry.
MotleyFool.com has a look at the WWE's recent stock success.
MP3.com features an article today on Randy Savage and the WWE's own Hip Hop CD from a few years back. They looked at professional athletes releasing rap albums.
Mick Foley and Ashley Massaro did an autograph session yesterday at the Toys R Us in Times Square, New York for 500 fans who had gained a ticket to the signing by purchasing $20 of WWE merchandise. The Toys R Us store features a huge WrestleMania 22 section upon entrance to the store, as well as a "WWE Shop" section on the second floor. Speaking of Ashley DivaShots.com recently added new photos of the WWE Diva Search winner. To view them click here.