Batista/Melina, SmackDown!, Mean Gene, & More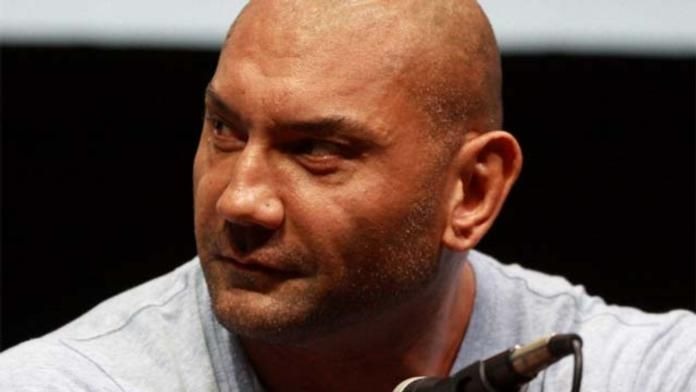 Profiles have been added for Sensational Sherri, Mean Gene and Verne Gagne on WWE.com.
WWE has announced that the Smackdown Brand will tour for two dates in Israel on July 27th and 28th.
Former World Champion Dave Batista and Melina are scheduled to appear at the Sunrise Mall in Massapequa, NY on March 24th.