Bently/Hoyt/TNA, Christian Cage, Video Games, & More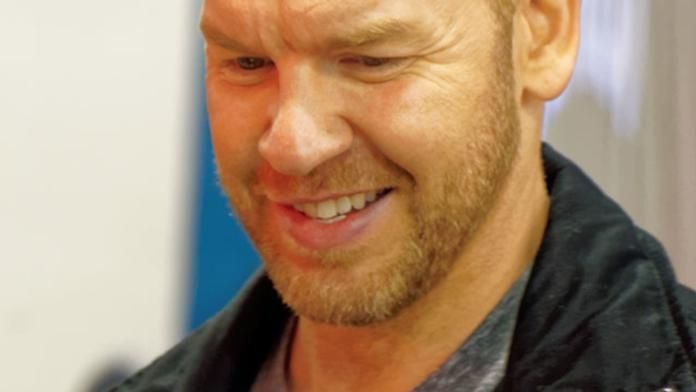 - Reports indicate that Lance Hoyt vs. Matt Bentley will be added to the Destination X PPV on 3/12. For those of you who don't get Xplosion, Bentley turned heel on Hoyt on that program last week when they lost to the Diamonds in the Rough.
- TNA will be filming at the 1PW event this weekend in the UK. This is to promote Christian Cage's first international appearance since winning the NWA championship.
- Midway Games announced yesterday that when they release the TNA video game in the first half of 2007, it will be for all gaming platforms including Playstation 3 and XBox 360. A preview is expected to be shown in some form at the big E3 video game trade show in Los Angeles, CA this May.
- SCW this coming Saturday night at Ker s Winghouse in Debary, FL, with Larry Zbyszko, George Steele, Jerrelle Clark and Chasyn Rance. For more information call (407) 474-4453.
We have opened a website directly related to TNA at TNAWrestlingNews.com Please be sure to check that website for all the latest backstage TNA news and rumors updated on a daily basis. Check it out now at TNAWrestlingNews.com