Big WWE Meeting, Wrestlers Allowed To Smoke Weed, More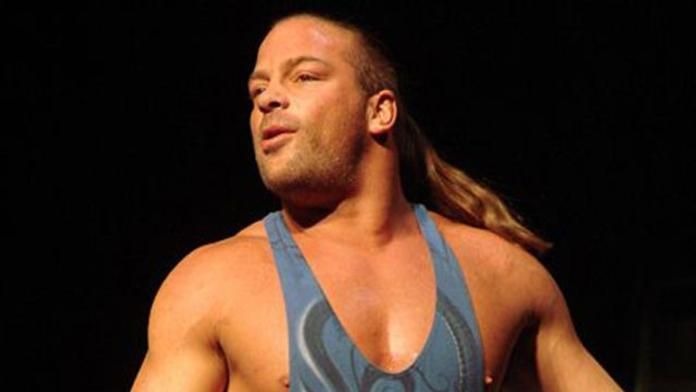 Source: PWInsider
– The big meeting a couple weeks ago lasted about an hour and was about the new drug testing. Vince McMcahon and John Laurinatis ran the meeting, and introduced the wrestlers to the doctors. There was no indication of when the testing would begin.
The feeling going around backstage now is that the lower-card guys will be getting tested a lot more than the main event guys, and that nobody will be getting tested until after WrestleMania.
Thus far it doesn t seem like anyone really has a problem with it, and there haven t been any complaints. However, there is some fear that backstage politics may come into play to use the drug testing against certain people.
It looks like WWE will not be going after people who are smoking pot, however wrestlers can not drink any alcohol within 12 hours of working a WWE event.