Bischoff's Wife, Foley, Lesnar's Return, Ross-WWE, More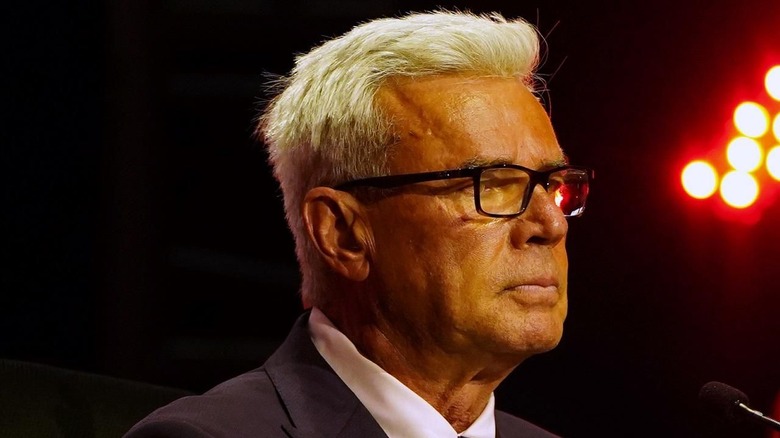 Photo Credit: AEW
Eric Bischoff's wife Loree has a website up at www.loreebischoff.com playing off her Playboy photo shoot with other "real desperate housewife's" from last year.
Mick Foley will be signing autographs on Wednesday at the Peoria Rivermen (evening game), 201 SW Jefferson, Peoria, IL. For information, call 309-676-1040.
The upcoming New Japan tour runs from 3/4 through 3/22. Talent booked for the tour includes Giant Bernard (A-Train), Scott Norton (who will team with Yano), Akebono, and IWGP champion Brock Lesnar. Lesnar and Akebono have been booked for the 3/19 show at Sumo Hall in Tokyo. The 2/19 lock up of Lesnar and Akebono drew a disappointing 6,000 fans.
Several sources report that Jim Ross may be used on camera at Wrestlemania in some way.