Breaking News: Marty Jannetty Gone From WWE?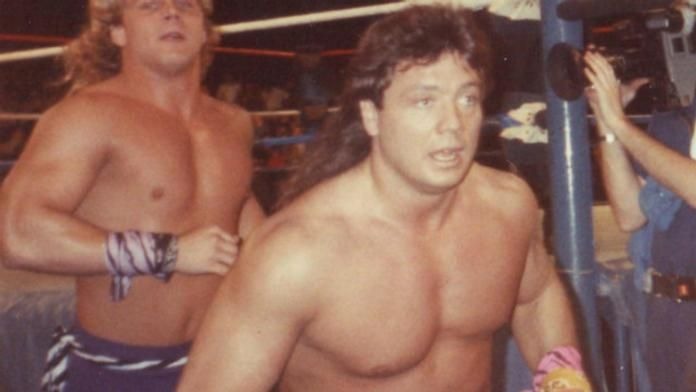 From WWE.com:
WWE breaks ties with Jannetty
March 3, 2006
World Wrestling Entertainment has broken all professional ties with Marty Jannetty.
Whether this is a storyline is unknown. Marty was in need of some money due to some legal issues. It's possible that he just came in for two paydays and that was it.