Candice Michelle Update, Chris Jericho, Mick Foley, Tim White, More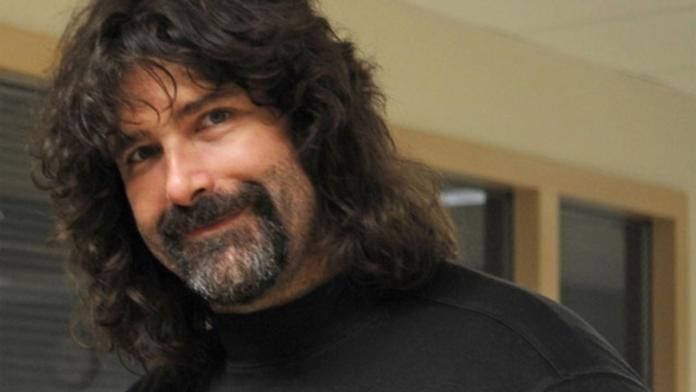 The Chicago Sun-Times featured a color photo of WWE Diva Candice Michelle at an autograph signing yesterday in Chicago holding up a replica belt. SuburbanChicagoNews.com also has a story up about a Rob Van Dam autograph signing along with some photos.
Chris Jericho will be featured on VH-1's new special "Heavy – The Story of Metal" that will begin airing on May 1. Jericho is also scheduled to be on "The Eddie Trunk" radio show tomorrow in New York City and will be doing improv with The Groundlings production in Los Angeles this weekend.
Mick Foley has a new blog up where he talks about how his Hardcore Match against Edge at WrestleMania 22 will likely be his last match with WWE for a while.
For those interested, there is another horribly done Tim White "suicide video" up on WWE.com.