Cena/Taker Match?, Destiny's Child & P.O.D @ WM22, Test-WWE, & More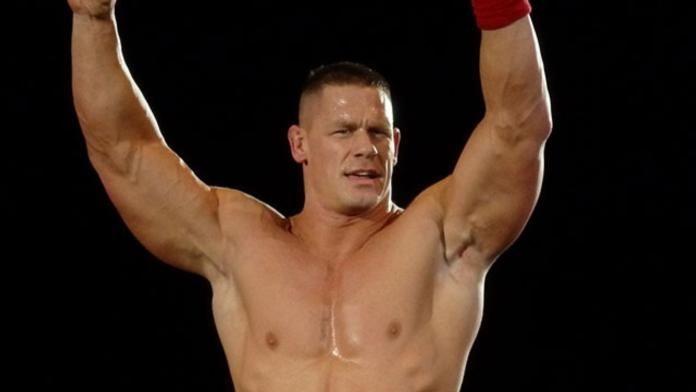 According to the official website for The Savvis Center, John Cena vs. The Undertaker is being promoted as a bonus main event for the next WWE Supershow TV tapings on April 17 in St. Louis, MO.
WWE.com is reporting that Michelle Williams of the multi-platinum group Destiny's Child will be signing "America the Beautiful" at WrestleMania 22 this year in Chicago, IL. Williams joins other recording artists such as Ray Charles, Aretha Franklin, Reba McEntire, Ashanti, Willie Nelson and others who have opened past WrestleMania's with "America the Beautiful."
WWE.com announced today that Test has verbally agreed to return to the company.
HM Magazine is reporting that P.O.D. is scheduled to take part in the festivities for WrestleMania 22 in Chicago. The report states the band will be performing on top of the Sears Tower in Chicago. It remains to be seen if they will actually be performing live at the show.