Cena/Undertaker Match, Terry Funk/WWE, Foley & More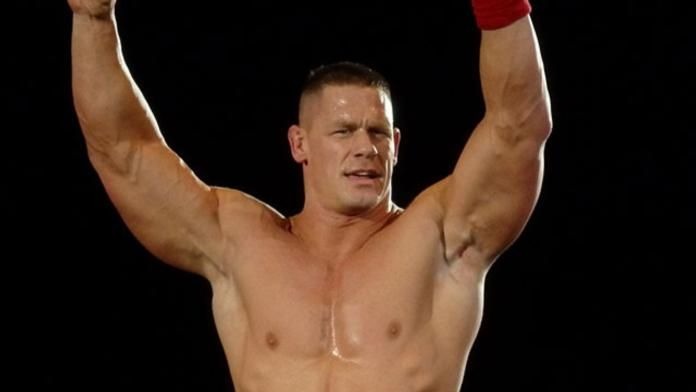 Credit: PWInsider.com
John Cena will be a Guest Judge for the March 28 episode of Nashville Star on the USA Network.
Mick Foley was recently interview by InsideHoops.com. He spoke on wrestling, Stacy Keibler, and more while he attended a recent New Jersey Nets basketball game. Foley also noted that , "it's pretty obvious that unless I write a wrestling book, people are not going to read it. I did have a novel out last year, no sense plugging that. I'll plug next year's, next spring's wrestling book." In regard to his next book project.
Terry Funk is scheduled to be appearing at the May 14 RAW house show in his hometown of Amarillo, Texas. Funk is set to be the guest referee for a Texas Street Fight between John Cena and Triple H. Hacksaw Duggan is also scheduled to wrestle on the card, facing Trevor Murdoch, while Jamal will face Eugene.
John Cena vs. The Undertaker is scheduled to be the main event for the WWE Supershow on April 17th in St. Louis according to the Savvis Center.