Charlie Haas Speaks On Returning To WWE, TNA & More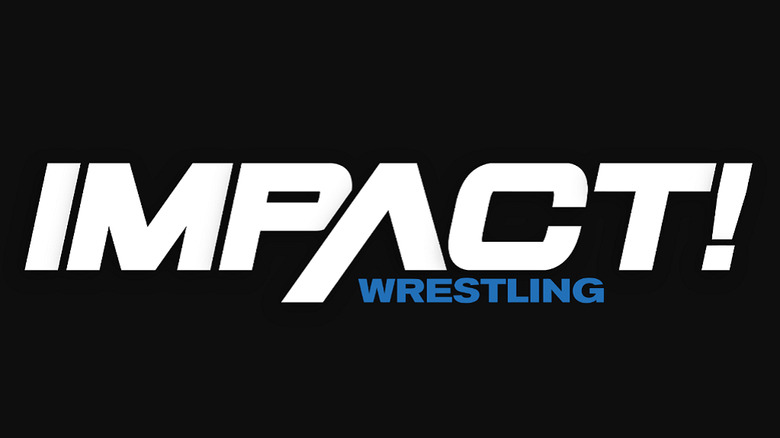 Credit: Captain Canada
P2P Live for March 22nd, 2006 Recap by Captain Canada aka BMac
Hosts Joe White and Rick from RadioWrestling.net
This week P2PLive.net welcomed soon to be returning WWE superstar Charlie Haas. Charlie joined us from Booker T s wrestling school in Texas where he was helping train some students. Charlie said he is getting in shape for his WWE return as well as taking part in the ECWA Super 8 tournament.
When asked how he got into the tournament. Charlie said he agreed to be in it a few years ago but he blew his knee out. When he was released by WWE a while back he said it would be his honor to be in the tournament. He said even though he has re-signed with WWE he wants to fulfill all his indy obligations, including the Super 8.
When asked when Charlie will be returning to WWE he stated that there is no set timeline as of yet as all creative ideas are going towards WrestleMania. Haas has no problem waiting wherever they ask him. He said whether its OVW, Deep South or Booker T s wrestling school he is fine with it and awaits his TV return.
When asked if he would have signed with TNA Haas said that there was no room on the roster as TNA wanted to stay loyal to the guys that have been with them in the past. Haas said that once there was room on the roster WWE had already contacted him and he did what he felt was best for himself and his family. He also wants to finish the job he felt went undone in WWE.
When asked about going on different promotions from his wife Jackie, Charlie noted that wrestling is a business and that he and his wife are two separate talents. Although it would have been nice to work with Jackie again he respects that it was a business decision he had to make. He said that he is proud of Jackie over at TNA and that she is gaining good experience and TV time.
Charlie noted that he only has a few indy commitments remaining. Those are for Jersey All Pro Wrestling and the Super 8 tourney.
When asked about tagging with Shelton Benjamin Charlie said that although they were a great team, the main stars were hurt at the time so they had to be split in the draft. Upon return Haas hopes to be in singles action, however will do whatever he is asked.
In the Super 8 tournament Haas looks forward to working with all the guys.
In regards to wrestling Harry Smith, Haas said it was a great time and he enjoyed working with TNA guys the night before, however when he wrestled Smith the ring actually collapsed so that was quite a dangerous match to be apart of.
Haas talked about growing up in Oklahoma. He talked about his childhood wrestling influences. He talked about getting scholarships in amateur wrestling and translating that into his pro career. When asked about working with Hardcore Holly, Charlie said it was a great learning experience.
Haas talked about teaming with his late brother Russ and how much he loved that. He talks about Russ being his inspiration. Russ passed away while they were both in WWE developmental.
The storyline of Charlie cheating on Jackie with Dawn was brought up. He talked about it being like acting. It comes with the territory and he had no problems doing it.
When asked about his Porno moustache gimmick, Charlie was flattered by some of the chants and had no problem with it. He actually found it funny.
When asked if he enjoyed the time off from WWE Haas said he learned a lot and that he enjoyed traveling. He felt he grew a lot as a singles wrestler.
Haas went back to discussing the Super 8 tournament. He talked about it being a stepping stone for many past competitors. He hopes it can do the same for his singles career.
Haas urged people to check out the Super 8 show at https://www.ecwaprowrestling.com/ the show will be on April 8th in Newark Delaware. He also plugged Booker T s Wrestling Academy in Houston, Texas. Keep an eye on WWE programming to see Charlie s debut soon.