Chicago White Sox-TNA Brawl To Air This Week On iMPACT!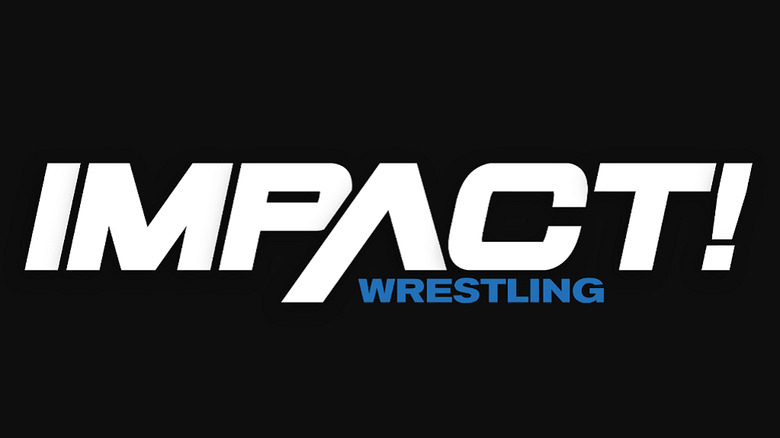 The following is from TNAWrestling.com:
OZZIE GUILLEN JOINS TNA WRESTLING FRACAS
Smashes Simon Diamond with chair
The most opinionated Major League Baseball manager has jumped into pro wrestling with smashing success.
Ozzie Guillen delivered a vicious left-handed homerun with a steel chair to the back of Simon Diamond after the TNA Wrestling hot-shot arrived unexpected and unwanted at the Chicago White Sox spring training facility in Tucson, Ariz.
Diamond took batting practice, wearing complete White Sox garb, then confronted White Sox catcher A.J. Pierzynski and Dale Torborg, the team s strength and conditioning coach, with several teammates nearby.
Guillen came to the defense of his Sox, cracking Diamond with the chair. Get off my field, you piece of @#$%, Guillen shouted at Diamond.
Full highlights of Guillen s attack will air Saturday, March 18, on TNA iMPACT! (Spike-TV, 11 p.m. ET).
Diamond has had a running feud with Pierzynski and Torborg since last December. Diamond also took exception to TNA Wrestling executives presenting Pierzynski with a championship belt that the White Sox will award to its Player of the Game throughout the 2006 season.
TNA is thrilled to work with the World Series Champion White Sox, said TNA announcer Mike Tenay. The no-limit attitude of TNA Wrestling parallels the mindset of the Sox, manager Ozzie Guillen and players like AJ Pierzynski. It s been a great association to this point and we look forward to working with them throughout the 2006 season.
TNA Wrestling features a host of mat veterans, such as Sting, Jeff Jarrett, Konnan and Team 3D. The TNA roster also boasts the rising stars, such as Samoa Joe, AJ Styles and Chris Sabin, among others.
Photos and video of Guillen s chair-shot are available from TNA. And the actual chair used by Guillen, since signed by members of the White Sox and TNA Wrestling, soon will be auctioned by the Chicago White Sox to aide White Sox Charities.
Note from TNAWrestlingNews.com: This will air this week on iMPACT!.
For more great exclusive TNA coverage like what you just read above, visit TNAWrestlingNews.com