Chris Benoit, Steve Austin, New HOF Entry & More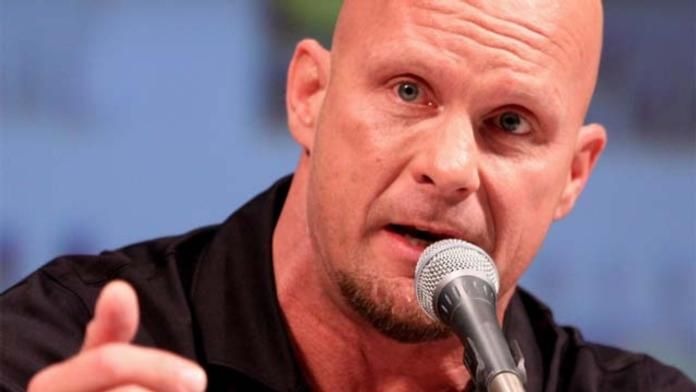 Credit: PWInsider.com
The Times in New Zealand features a great article regarding a young girl with cancer who got to meet Bobby Lashley.
The first episode of the new season of the Surreal Life is available on VH1.com. Maven gets chosen to come into the house, whereupon he seems to have absolutely no problem with frequent nudity (on his part).
The following is from Blackjack Mulligan s website:
'Blackjack Mulligan will be inducted this year into the WWE Hall of Fame. Tune into WWE programming and WWE.com for more details as they are available!'
David Galvan sent this one: Chris Benoit did a call in interview on 98.9 The Rock in Kansas City this morning. He hyped his match with JBL at Mania, saying he was going to kick JBL's ass. He was on for about 10 minutes or so, with talk ranging from Wrestlemania to the differences between old school and new school wrestling. The host wanted to know if there were any a**holes in the locker room, to which Benoit responded that there had been in the past, but that he gets along with everybody now. When asked about Stone Cold, he said that his in-ring days are over, but that he'd probably be making special appearances like at SNME. He was on for about ten minutes, and it was a much better interview than his last one on the show, which I think was back in December.