Chris Jericho, WrestleMania 22 News, HOF & More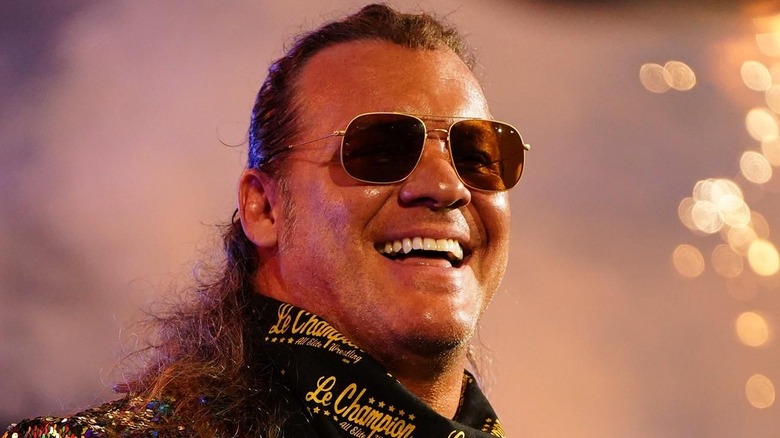 Photo Source: AEW
Credit: PWInsider.com
Andrew Sullivan, a writer for Time Magazine mentioned an Iron Sheik video clip that has been making the Internet rounds via YouTube.com. Sheik cuts a promo on Brian Blair while discussing WrestleMania 3 and notes that Blair was lucky Sheik didn't break his back and well, sodomize him. Sullivan calls the rant "unhinged homophobia."
Another Tim White video is on WWE.com titled "Pink and Black Attack".
In today s edition of the Chicago Tribune ran an article on William Perry being inducted into the WWE Hall of Fame.
Former WWE champion Chris Jericho will be appearing on the VH-1 special "Heavy – The Story of Metal" which will enter rotation on May 1. Chris Jericho is also scheduled to appear tomorrow on the Eddie Trunk radio show in New York City.
WrestleMania 22 starts at 7pm ET (4pm PT) on Sunday, and is set for four hours.