Chris Jericho/Bret Hart, WWE TV Schedule Change & More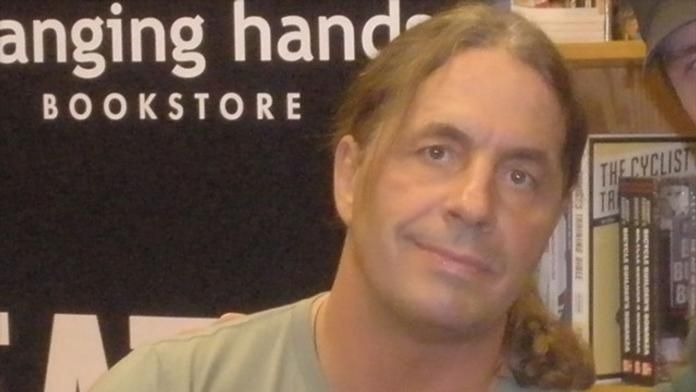 Photo Credit: Google
There is a TV schedule change for May. WWE.com have noted that the San Diego WWE show which originally was suppose to have RAW on the 8th, it s now a SmackDown taping on the 9th switching places with Anaheim.
The WWE website has updated the site with new features including WrestleMania memories from Chris Jericho, Chris Nowinski, Gene Okerlund, Greg Valentine and Brutus Beefcake.
Speaking of Chris Jericho WWE has an interview with the former WWE superstar and champion. The interview is about Bret Hart being inducted into the WWE s Hall Of Fame.