Christian Cage, Chris Sabin, Ozziebrawl, & More TNA News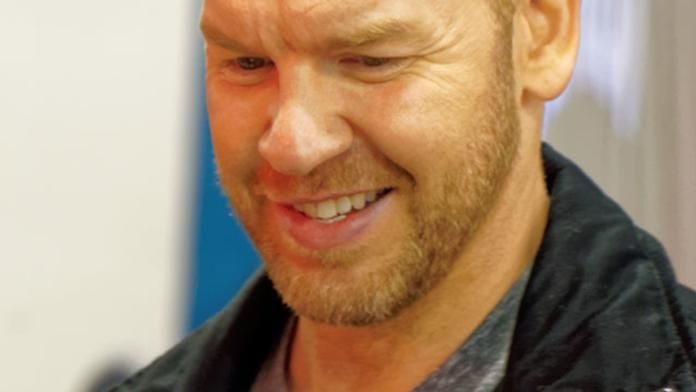 TNAwrestling.com has a host of stories up in their latest news update. The first story deals with a new "Ozziebrawl" t-shirt that will be making the rounds at the Chicago White Sox training camp.
There is also a story up about how Chris Sabin recently suffered a series concussion after a match in Bristol, CT. "This was the most scared I've ever been and definitely the worst wrestling injury I've suffered," said Sabin. He is said to be recovering just fine at the moment.
In addition to NWA World Champion Christian Cage filming a spot for Spike TV's "Cinema Casino" show, Jeff Jarrett also filmed a part separately as well that will air on April 12, the night before TNA's new move to Thursdays at 11pm ET.
For more great exclusive TNA coverage like what you just read above, visit TNAWrestlingNews.com