Christian Cage To Debut For Ring Of Honor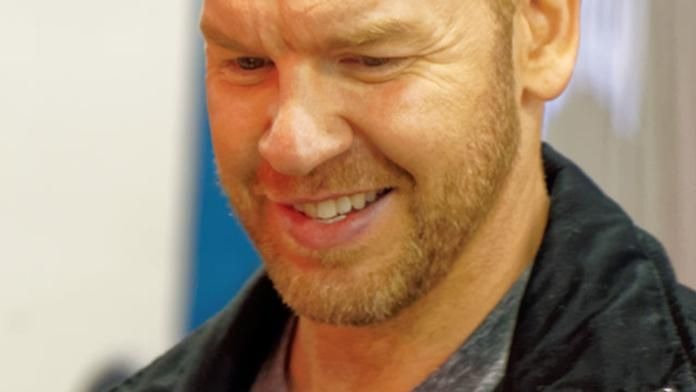 From ROHWrestling.com message board:
Ring Of Honor is very pleased to announce that NWA Champion Christian Cage is heading to ROH for one night only. Christian will see action inside the ROH ring on Friday, May 12th in Long Island at Sports Plus Entertainment. This will be your only chance to see Christian Cage compete inside a ROH ring. ROH will sign him against a top competitor. We'll have more news on this in the upcoming weeks. Tickets for this event are on sale now at ROHwrestling.com, by calling 215-781-2500 and at Ticketmaster outlets.
We have opened a website directly related to TNA at TNAWrestlingNews.com Please be sure to check that website for all the latest backstage TNA news and rumors updated on a daily basis. Check it out now at TNAWrestlingNews.com