Christy Hemme Update, Cena, Kennedy, Foley, & More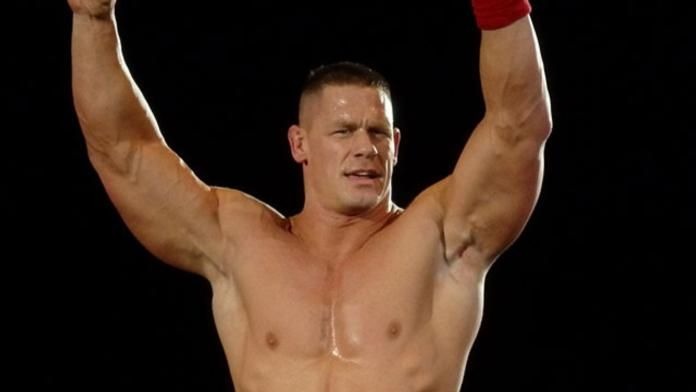 Several WWE stars attended a USO Fundraiser on 3/22 in Washington, DC. Mick Foley, Ken Kennedy, Jimmy Hart, Ron Simmons and Christopher Nowinski attended Metropolitan Washington s annual dinner and fundraiser and were presented the Bob Hope Legacy of Hope award to the Miss America Organization. The WWE stars also visited Bethesda and Walter Reed military hospitals to spend time with wounded soldiers.
Foundrymusic.com features an interview with former WCW star Brandi "Major Gunns" Wylde, who now dabbles in porn at.
John Cena recently posted a blog entry on his MySpace page where he talks a bit about "smart" wrestling fans and the so called wrestling "experts."
A press conference for WWE Backlash will take place on Monday, April 17th at 11:45 a.m. at the Rupp Arena in Lexington, KY.
Christy Hemme posted the following message on the message board of her official website, ChristyHemme.com. Also, Christy's 90 day no-compete clause expired about three weeks ago. She's now free to work with any wrestling company. Hi Everyone, First I wanna say how much I miss everyone & I would love to tell everyone what is going on, believe me it is taking all my might to keep my mouth shut! I have two major announcements but I want everyone... and I mean EVERYONE, to hear them. So I will have to be patient and wait for the perfect time. I've have big plans for my future and ALL my red headz are part of it! I cant tell you how appreciative I am for everyone's support, this is a very exciting time in my life and I want to share it with everyone & when this website stuff gets figured out it will be better that ever! Christy