Confirmed Matches For Next 2 Weeks Of TNA iMPACT!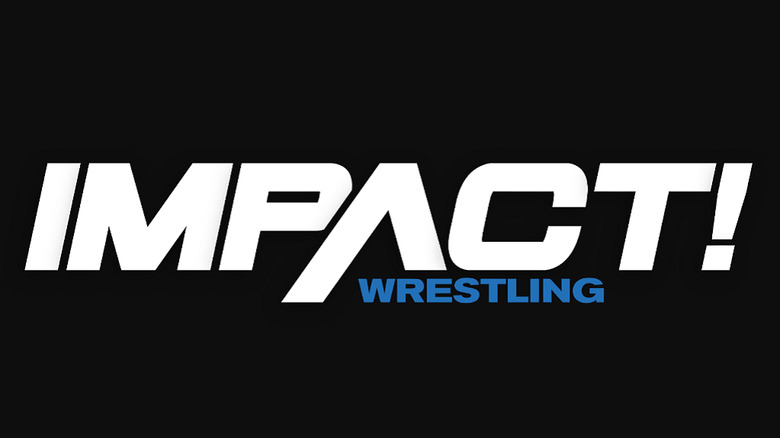 The following matches are confirmed for the April 1 and April 8 edition of TNA iMPACT!:
April 1 TNA iMPACT
- America's Most Wanted vs. The James Gang
- Samoa Joe vs. Sonjay Dutt vs. Alex Shelley vs. Chris Sabin
April 8 TNA iMPACT
Abyss vs. AJ Styles
Arm Wrestling Match
- Bob Armstrong vs. Konnan
- Diamonds in the Rough vs. Norman Smiley and Shark Boy
- Alex Shelley vs. Roderick Strong vs. Chase Stevens
For more great exclusive TNA coverage like what you just read above, visit TNAHeadlines.com!