Droz-WWE, RAW On USA, Cena, Orton, & More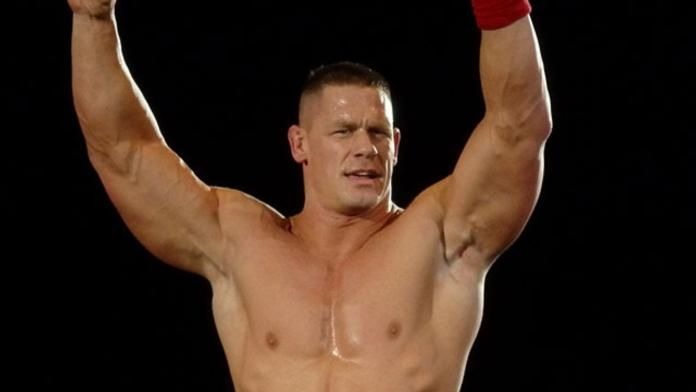 WWE.com has added an article with Droz where he talks about his experience at WrestleMania 15 in Philadelphia, PA.
Thanks largely in part to the return of WWE Monday Night RAW to the network, the USA Network finished the first quarter of 2006 the top-rated cable network in all surveyed categories. USA finished with its largest audience for a first quarter since six years ago. The network captured 2.63 million viewers in the quarter overall and 1.18 million among adults 18-49. Among adults 25-54, 32 of the top 40 rated telecasts (which included 25 hours of WWE Monday Night RAW) was on the USA Network. In comparison, WWE's former home Spike TV (which is now the current home of UFC & TNA Wrestling) dropped to ninth overall with 1.3 million viewers for the first quarter. Spike captured 675,000 viewers overall among adults 18-49.
The WrestleMania 22 Press Conference video is online. It featured John Cena, Kurt Angle, Orton and others. WWE.com has the video up on their main page.