ECW Star Missing, April Hunter Update, WWE HOF & More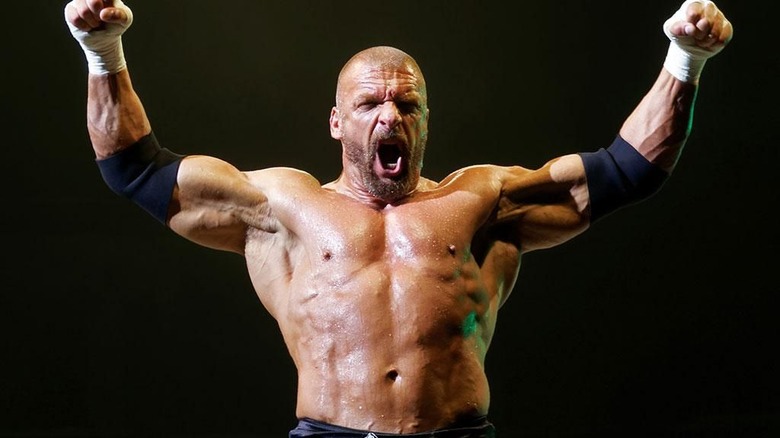 Photo Credit: Miguel Discart
Any fans who want to send in news, articles, web finds, results, appearance notes, photos, or anything else of news worthy significance, please e-mail it to Andy@RingsideMAYHEM.com.
Former ECW wrestler Axl Rotten has been reported missing. A close friend of Axl Rotten said that no one has heard from Rotten in over a month.
April Hunter and six other female wrestlers from Carmen Electra's Naked Women's Wrestling League recently took part in a photoshoot for Penthouse Magazine. The photoshoot took place in a wrestling ring in the NWWL building. The photos will be revealed in the August or September issue.
FoxNews.com has an AP article up on WWE Hall of Famer Nikolai Volkoff, 58, planning to run for the House of Delegates in Maryland.