Fan Notes: Kane/Big Show, Hulk Hogan, Puder, & More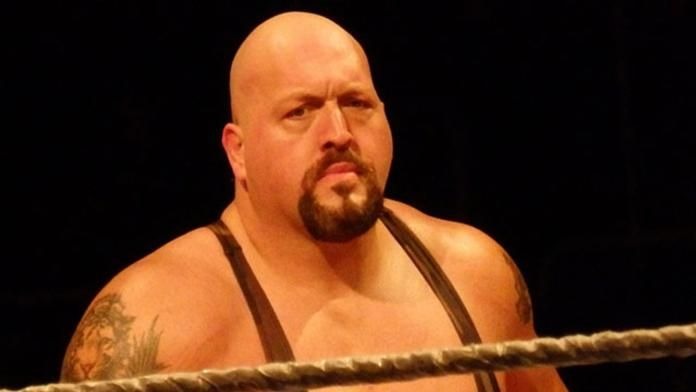 Thanks to the following readers for sending this these newsbits. Any fans who want to send in news, articles, web finds, results, appearance notes, photos, or anything else of news worthy significance, please e-mail it to Webmaster@ProWrestlingSCOOPS.com.
On Sky Sports over the weekend they were advertising Kane and the Big Show defending the tag titles against Carlito and Chris Masters at a house show on April 20th. So it looks like Kane and the Big Show will win the match at WrestleMania (surprisingly). (Thanks to Michael Dilley)
Highspots.com has posted a message noting that the Hulk Hogan Anthology DVD set that was due out in April has however has now been put on hold now. Amazon.com also has no release date listed for the set.
In the Moines Register features an article looking at the screw-up in the ticket sales for a WWE event on April 7th at the Wells Fargo Arena. The wrong seating chart was online just prior to when tickets first went on sale, and fans selected seats in certain sections thinking they were at ringside. WWE actually noticed the error, and the proper seating chart was put up, but some fans still purchased seats based on the old chart. Fans are being offered refunds if they would like.
Alex Marvez has posted a new column online. He talks with former WWE Tough Enough winner Daniel Puder. Daniel Puder tells him that his agent has been in touch with TNA about possibly coming in. He also talks about his WWE stay, and points out that he probably should have injured Kurt Angle during their infamous "shoot" on SmackDown, saying 'They (WWE) would have had to push me right there because people would have said, 'What happened?' The crowd would have gone crazy because something like that has never happened before.'