Gregory Helms-WM22 Update, ECW Star Missing, Cena News, & More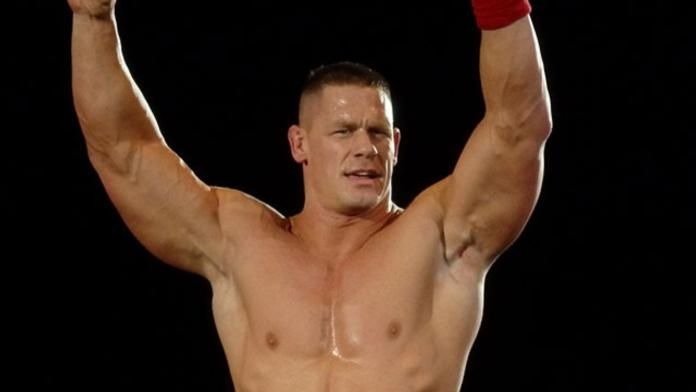 Former ECW wrestler Axl Rotten has been reported missing. A close friend of Axl Rotten said that no one has heard from Rotten in over a month.
April Hunter and six other female wrestlers from Carmen Electra's Naked Women's Wrestling League recently took part in a photoshoot for Penthouse Magazine. The photoshoot took place in a wrestling ring in the NWWL building. The photos will be revealed in the August or September issue.
John Cena holds the number one spot in this week's edition of the POWER 25. Mickie James is also on the list at number twenty-five.
In an interview with SLAM! Sports, John Cena said that the fans' booing actually gets him fired up.
WWE Cruiserweight Champion Gregory Helms is too injured to wrestle at Wrestlemania and thus there won't be any cruiserweight championship match on the card unless things change.