Heyman Update, Shannon Moore/WWE, Chyna & More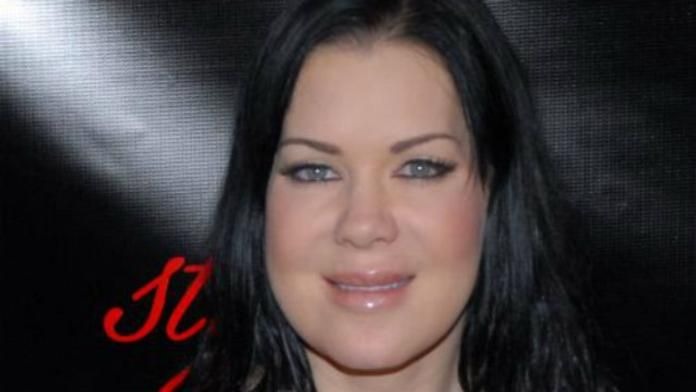 Any fans who want to send in news, articles, web finds, results, appearance notes, photos, or anything else of news worthy significance, please e-mail it to Andy@RingsideMAYHEM.com.
Joanie Chynna Laurer, the star of "Illegal Aliens", "Fame Games" & "The Last Guy on Earth" is now considering an offer to star in a new horror movie through Touchstone Pictures this summer. Currently Ms. Laurer is in Vegas filming for a new VH1 production and will be making the media rounds again this summer. "Just Another Romantic Wrestling Comedy", starring Nicole Brier, Aaron Fiore, April Hunter, Don Frye & Joanie Laurer is looking at a June/July 2006 release.
WWE.com is reporting that the first two hours of the 2006 WWE Hall of Fame will be airing live online from 9-11pm Eastern. The final hour will air live on the USA Network at 11pm ET/10pm CT. As noted earlier, TNA iMPACT! on Spike TV will be going head-to-head with the last hour of the Hall of Fame.
WWE.com is advertising Shannon Moore vs. Super Crazy for the Cruiserweight Title for the 4/9 House Show for Grand Rapids, MI. Hmmm.
Paul Heyman is still in charge of booking the TV tapings and storylines. However, Aaron Stevens is now booking the latest string of OVW House Show events.