HHH & Shane McMahon, WrestleMania, Cactus Jack & More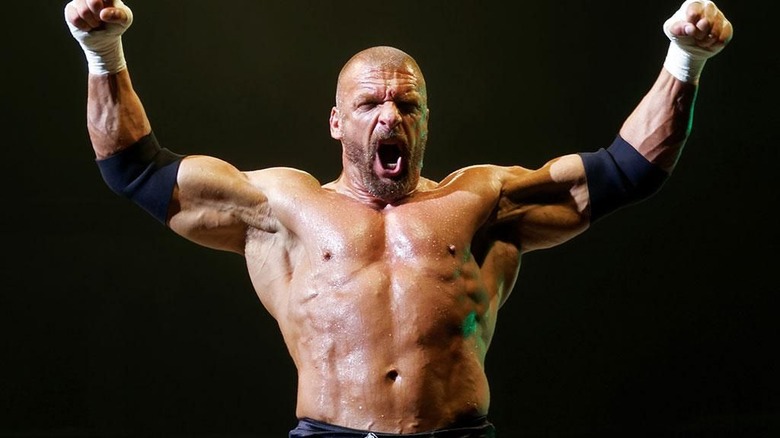 Photo Credit: Miguel Discart
Thanks to Adam Lebow for sending in these notes:
Had to take a quick look at the history books, but I knew the second Vince said that Hunter and Shane never teamed before that the statement was wrong. So far, I have found two instances where HHH and Shane have teamed before:
- September 2, 1999 – Smackdown-Mankind & The Rock beat Triple H & Shane McMahon w/Chyna to retain the Tag Team titles.
- June 25, 2000 – King of the Ring: The Rock / Kane / The Undertaker beat Triple H / Vince / Shane McMahon. As a result of prematch stipulations, when Rock pinned Vince, he won Triple H's WWF Title.
WWE have already updated the WrestleMania website based on last night s developments on RAW. The Edge/Foley section now confirms that at WrestleMania it will be Cactus Jack vs. Edge and not Mick Foley.
Bell Expressvu is running advertisements announcing that unlike for other WWE PPVs, they will be airing replays of WWE WrestleMania (after the initial immediate replay at 11pm) starting on Monday at 7pm and running throughout the week, as opposed to waiting until Tuesday at 7pm like they do for all other PPVs.