Jericho-WWE, RAW/WM22 Spoilers, Angle, & Lots More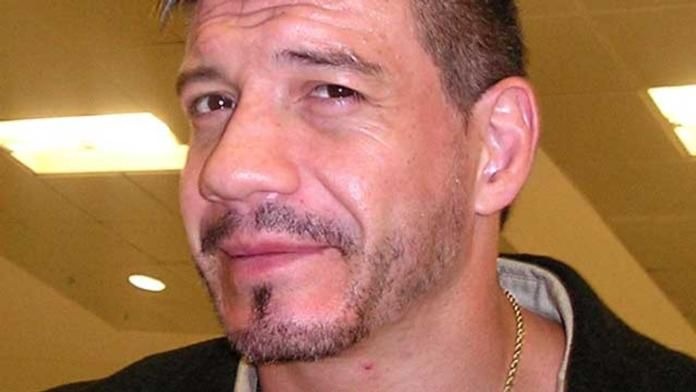 It was recently announced that the SmackDown brand will be running two shows in Tel-Aviv, Israel this summer on July 27 and 28. For ticket information on both shows, visit WWE.com.
Speaking of those shows, the following SmackDown stars are being promoted for those events: Kurt Angle, Rey Mysterio, JBL, Randy Orton, Batista, Chris Benoit, Booker T, MNM, Road Warrior Animal, Matt Hardy, The Boogeyman, Jillian Hall, Orlando Jordan, The Mexicools and Sharmell.
Ricky sent word that at RAW House Show events following WrestleMania 22, there are a few Street Fight Matches between John Cena and Triple H scheduled with Cena listed as the WWE Champion. There also SmackDown House Shows following WrestleMania that list Kurt Angle as the World Heavyweight Champion either facing Mark Henry or Rey Mysterio and Randy Orton. Of course, all of these cards are released well in advance and doesn't necessarily mean people like Cena and Angle will remain champion after WrestleMania.
Ryan Carse sent word that items related to Chris Jericho no longer remain on the WWE Shop website.